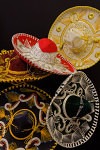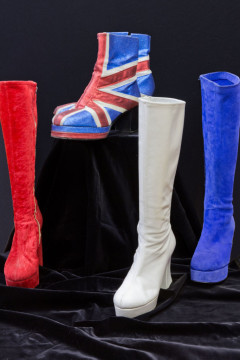 Just looking to add the finishing touches to your costume?
Don't have the chance to dress the part but still want to join in the fun?
We have a range of accessories that should help you out:
·         Masks – from Venetian to Zorro or Horror
·         Face paint, hair colour, glitter or even sparkly false eyelashes
·         Wigs, moustaches, beards or chest hair!
·         Wings, wands or tights…
If you want something specific please give us a call – if we don't have it in stock we may be able to order it for you.