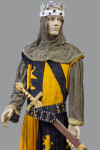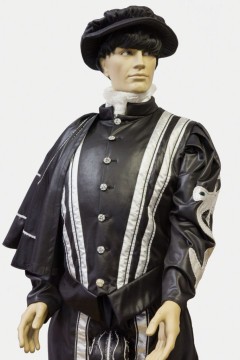 From Cleopatra and Antony to the Victorians – we have a wide range of outfits to hire.
You could be Robin Hood, a Medieval Maiden, Henry VIII, Queen Victoria or Lord Black Adder!  Whatever the era we have a great selection of costumes – many are unique, handmade outfits.
So if you are looking to go to a medieval banquet at the Tower of London or Hatfield House, or a themed wedding we have some great fancy dress costumes for you.
We have a wealth of experience and knowledge and a range of fancy dress ideas so come in or call us – we'd love to help you get the best fancy dress for your party or event.