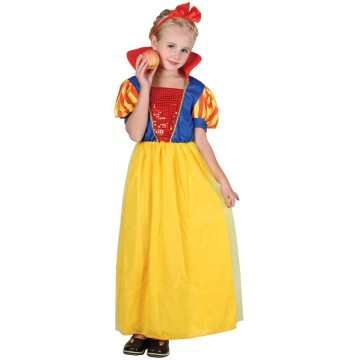 Does your child's school celebrate this event?  Need some help with a costume?
We have range of historical characters, fantasy costumes and a few cartoon heroes in stock for you to choose from.  But we also know that many schools like to set a theme – so give us a call as soon as you know what it is and we will try to make sure that we have a selection of fancy dress outfits available for you to buy.  (We can sometimes order in specifically for you but we do need at least a week's notice.)
We also hire some outfits which are regularly used for specific school dressing-up days – costumes for Tudor or Victorian days are very popular.
We have a wealth of experience and knowledge and a range of fancy dress ideas so come in or call us – we'd love to help you get the best fancy dress.